Skip to product information
Georgia Plate Pink #8 - Burning of the Yazoo Act
Regular price

Sale price

$75.00

Unit price

per
Description

"Gov. Jared Irwin signed the Rescinding Yazoo Act Feb. 13, 1796. And the Yazoo Fraud Papers were burned before the Capital, in Louisville Feb. 15th 1796, with fire drawn from heaven by a magnifying lens."

The Yazoo land fraud of 1795 resulted when the young state of Georgia realized it was too weak after the Revolution to defend its western land claims. This land was called the Yazoo because of the Yazoo River that flowed through it. The state legislature passed the Yazoo Act which sold 35 million acres (present-day Alabama and Mississippi) to speculators for $500,000. In return, legislators, state officials, and other influential Georgians received substantial money and land. When U.S. Senator James Jackson discovered the corruption behind the Yazoo Act, he resigned from the Senate and used his influence to hold hearings resulting in the 1796 Rescinding Act that nullified the sale. Governor Jared Irwin signed the law and arranged for the destruction of records connected with the sale. The burning of the Yazoo Act took place on the grounds of the capitol building in Louisville, the state capital from 1796 until 1806. In 1802, Georgia transferred the land and the Yazoo claims to the federal government for $1.25 million.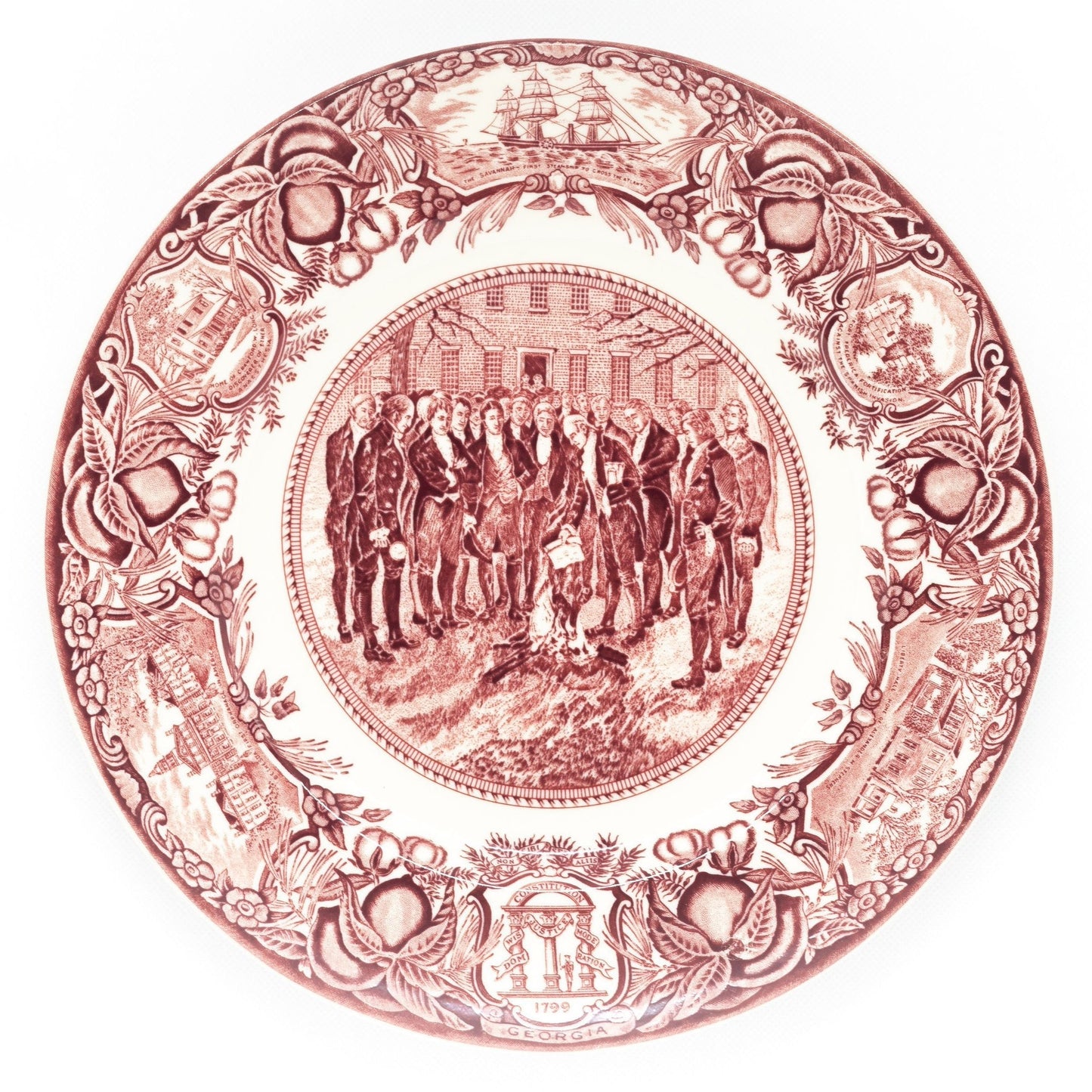 Choosing a selection results in a full page refresh.